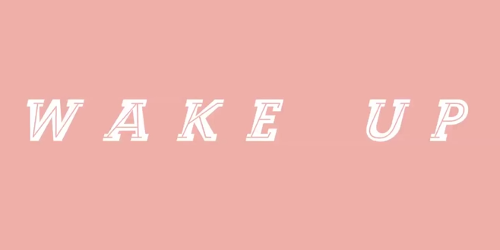 Wake Up starts with two girls lying in bed. They seem to be on the verge of waking up. One of them asks the other whether it's OK to spoon. She then launches into talking about how her boyfriend and her would wake up spooning each other.
This is a look into a simple yet intimate conversation of what happens between couples in the morning. The breaths, touches, and reminisces all mingle to give a personal look into a supposedly simple morning ritual. It's not ostentatious, yet has plenty of meaning.
Do you have a morning ritual – with or without someone next to you in bed? I usually spend a few minutes cuddling before getting up – whether with a book, a game I'm fixated on, or even with a warm body if available.
(This is available on YouTube with English subtitles. Click here for another intimate film made by the same director. Click here for a film about girl friends wanting to touch and be touched.)
---
Directed by Sergio Beator