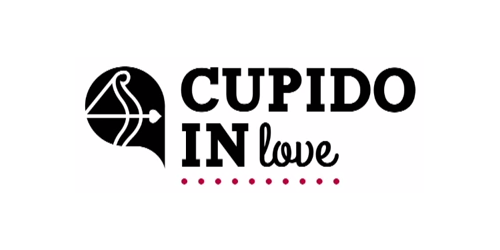 Cupido In Love (Cupid In Love, in English) is about a guy selling perfume in the mall. But, since it's Valentine's Day, he's dressed as Cupid, complete with bow and arrows. After being ignored by a few passersby, he meets a familiar face. Some words are exchanged, and a question is asked: What happens if Cupid likes somebody?
Just like this other short from the same director, this film is quite squee-worthy. An otherwise innocent meeting between two friends is shown to have something more, thanks to little awkward glances and leading personal questions. Overall, this is a short but lovely film, filled with good vibes and potential love. And I guess even Cupid can find luck on Valentine's Day.
Have you ever been shot in the heart by anybody? Falling in love is always tricky business, but there's always something about the warmth that fills the heart when Cupid lands his arrows.
(This is available on YouTube with English subtitles in closed captions. Click here for film about a guy possibly falling in love with Paco. Click here for a film about another actress looking for work.)
---
Directed by Roberto Pérez Toledo