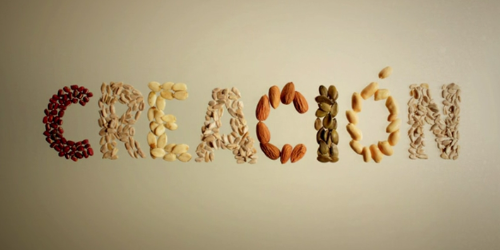 Creación starts with a person with an idea. With the use of different items – nuts, biscuits, cheese, and the like – that one idea is transformed into a multitude of ideas, all in a span of one minute.
This is an interesting film that effectively uses stop motion animation to show a progression of thoughts. It's amazing how the use of stop motion helped show lots of interesting ideas and transformations. It's short and really quite beautiful.
Have you ever considered making something new from a bunch of common items? I love delving into crafts, and it never ceases to amaze me how a simple thing like a yarn ball can be made into a scarf that can keep a loved one warm.
(Creación is available on Vimeo. Click here for a short love story in stop motion. Click here for the story of a cat in space, told in stop motion animation.)
---
Directed by Juan Pablo Zaramella