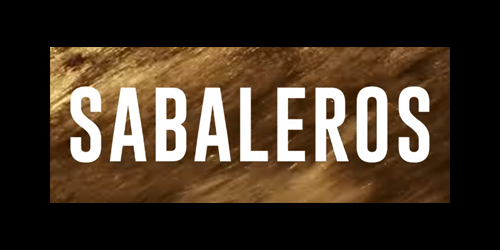 Sabaleros is a short documentary about two Uruguayan fishermen, Aron and Juan. Amidst quiet landscapes and soft breezes, they will take us with them as they go about their day as fishermen on the Río de la Plata.
In this short film, the fishermen speak very few words, so we are led by their gestures and backdrop most of the time. Nevertheless, there's a kind of beauty everywhere you turn, even if fishing can be a difficult task. Quite a lovely film to watch, one wherein you just take in the views of the river while understanding the realities of a fisherman's life.
This may be a quick look into an Uruguayan fishing trip, but there's beauty in its simplicity. What about you? What did you think of the life of Aron and Juan?
(Sabaleros is available on YouTube with English subtitles. Click here to watch another documentary about men whose livelihood relies on boxes. Click here for a documentary featuring the Earth's water.)
---
Directed by Igor Galuk