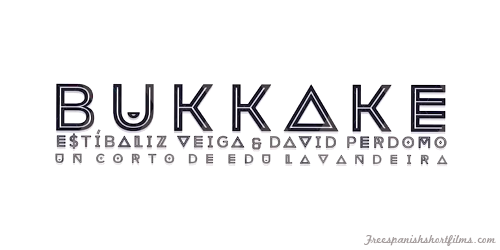 The short film Bukkake is a quick look into the agony of a man who just wants to try something new with his girl – bukkake, as a matter of fact. He agonizes mostly about how he is going to ask her – tell her? command her? – to try it out with him, so he's practicing different ways of approaching it. Which line will work?
Despite the interesting name, this short film is actually safe for work, heh. I particularly like the many expressions and lines the guy tries… Although if any of them work will be interesting to see. Overall, this is a funny yet agonizing short film about a guy wanting to try a different sexual experience.
Have you ever considered asking your partner about trying a new position in bed? It can be awkward to ask outright, but it can be ultimately fulfilling if they agree.
(Bukkake is available with English subtitles on YouTube and on the Notodo Filmfest website. Click here for a film about people wanting to try new sex positions, though with old people involved. Click here for a guy with bad days and weird sex scenes. And click here for a feature-length film about some guys obsessed about women.)
---
Bukkake is also available on the Jameson Notodo Filmfest website.
Directed by Edu Lavandeira