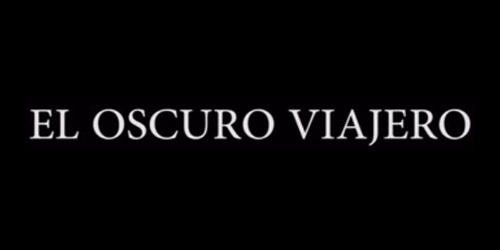 El Oscuro Viajero centers around a man who is having a hard time adjusting to life after the accident. All he sees are gaps and images of forgotten memories. Because of this, he is convinced that he is nothing else but a time traveler.
This film, albeit quite dramatic, touches on the reality of people who suffer from memory disorders like memory loss or dementia. In curious glimpses and a steady narration, we are brought into the life of a man who has convinced himself of a comforting illusion amidst his difficult situation. In this short, we find sadness, yes, but also hope, patience, and love.
This, for me, rather pulled on my heartstrings. It's sad to see the man look for a newspaper everyday in order to cope with his life. What about you? What do you think of the man with the memory loss problem?
(El Oscuro Viajero is available with English subtitles on Vimeo. Click here for the story of another man dealing with gaps. Click here for a man whose memories resurface after meeting a young girl.)
---
Directed by Juan Castaño
Film's official website | Film's FB Page | El Oscuro Viajero, on IMDb