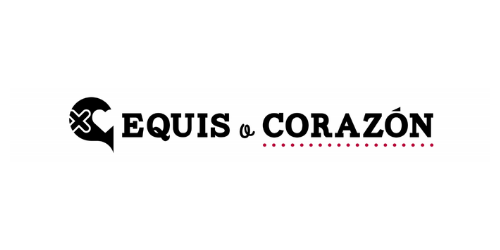 Equis o Corazón begins with a man asking the woman he's dating about whether or not she still uses Tinder. She answers yes to this, and he starts interrogating her about how she's using social networks to possibly meet other men.
It's short, sweet, and quite the drama. After all, with today's world slowly accepting the reality of open relationships and online dating, it can be difficult to establish proper boundaries – especially when you're not even sure if your partner views your relationship the same way. Nevertheless, there's nothing like opening up and communicating, and at the end of the day, it's always about the person you ultimately choose to be with in real life (even if you've liked 25 men on Instagram and carry on private conversations on Tinder).
This short is really cute and relevant to me, especially since I've recently had experiences of the same vein. It makes me wonder just how the world is going to keep progressing, almost like how it was in Aldous Huxley's Brave New World, with their tenet of how "everyone belongs to everyone else." Guess we'll have to wait and see.
(CEquis o Corazón is available on YouTube without subtitles, although with Chinese, Spanish, and English subtitles in closed captions. Click here for another film of this series featuring a recently broken up couple. Click here to watch another couple talk about social networks, although this time, about a doble chek on WhatsApp. And click here for an Argentinian feature film about couples exploring a different kind of openness to their relationship: swingers.)
---
Equis o Corazón, on YouTube (Chinese, English, Spanish subtitles in closed captions)
Directed by Roberto Pérez Toledo