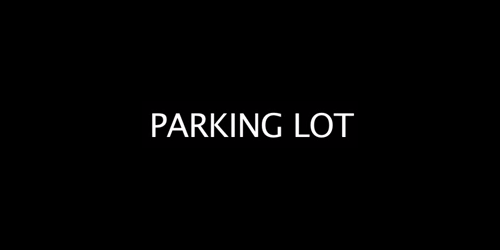 Parking Lot starts with a woman recognizing someone in the parking lot. She calls out to the man, calling him Santiago. Just as she asks him how he's been, he tells her that she has mistaken him for someone else. He then turns from her, but she insists on a conversation with the man, as he reminds her of an ex-boyfriend she once loved.
This four-minute film may be a glimpse of a hurried conversation at a parking lot, but it is also quite laden with emotion and unforgotten history. The entire flick seems quite realistic too, just as realistic as you may suddenly bump into someone you once knew in an unexpected yet totally ordinary place. All in all, Parking Lot has great cinematography, moving words, and a few memories some of us would rather keep as memories, instead of present photographs.
I suppose it is inevitable in this small world that we bump into people we've known before, whether acquaintance or lover. What about you? What would you have done if you were in the lady's shoes, or the man's, for that matter? Have you bumped into anyone you've had special history with recently?
(Parking Lot is available on YouTube with English subtitles in closed captions. Click here for a story about a woman meeting her ex in the mall. Click here for a film about a woman asking her friends about whether or not her ex-boyfriend will be at the party. And click here for a feature film about a woman encountering her exes in three weddings.)
---
Parking Lot may also be viewed on Jamesonnotodofilmfest.com.
Directed by Alvaro Ruiz