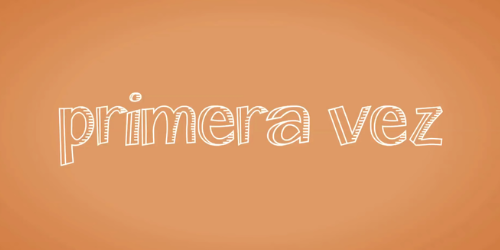 It's her Primera Vez, her first time, her first step into sexual maturity. What would it feel like?
This short film, which clocks in at 5 minutes, is defining, awkward, and, well, short. It has a very indie quality to it, but that only adds to its entertaining poignancy. After all, at the end of the day, it only features a very real experience for a lot of people, no matter what area of the spectrum they're in.
Amusing and endearing in its simplicity, really.
(Primera Vez is available on Vimeo and YouTube with English subtitles. Click here to watch a comedy with another woman sexing it up with her guy. Click here for another sexy film about two siblings hanging out during a boring afternoon. And click here for a feature film about a man who has to deal with two lusty ladies in different apartments.)
---
On Vimeo:

primera vez (first time short film)ENG.SUB. from Sergio Beator on Vimeo.
On Youtube:
Directed by Sergio Beator