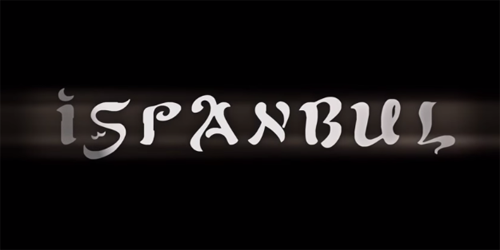 Ispanbul is a documentary about Spanish people living in Istanbul, Turkey. This documentary is interesting in that the Turkish city is presented by Spanish people from different walks of life. Through their words and journeys, we see not only the popular tourist sites, but also the everyday traffic, workdays, and nightlife of the city.
I find this documentary very educational and interesting. I like how the director really went to the pedestrian level, and presented a bustling city with all its perks, difficulties, and realities. There's talk of family life, love, and dangers here, while there's also beauty, friends, and culture in the heart of the Istanbul. It's a great view into the city that straddles both Europe and Asia, and this kind of film just makes me want to buy a plane ticket in order to go there right now.
Is there a place that you have always wanted to travel to? I have many on my wishlist, and Istanbul is definitely among them.
(This is available with and without English subtitles on YouTube. Click here for a film about a Spanish writer living in Berlin. Click here for a film about a couple traveling through Uruguay. And click here for a full-length documentary about rise and fall of Islamic culture in Spain and Portugal.)
---
Ispanbul, on YouTube (no subtitles)
Ispanbul, on YouTube (English subtitles)
Directed by Diana Oriol