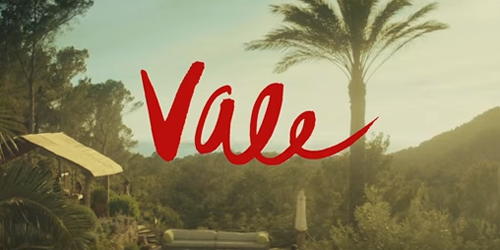 Vale is about an English-speaking girl meeting a group of Spanish-speaking friends. One of the guys, Víctor, has taken a liking to her, but, unfortunately, he doesn't speak a lot of English. Amidst sips of beer, traveling around, and generally having a good time with his friends and the new girl, Víctor struggles to communicate with her despite the language barrier. Will he succeed in making that connection?
This is a great film about how we can make connections with people, even if we can't really speak their language. With enticing cinematography and the right mix of awkwardness, this film is able to deliver a very real look into how people can actually bond with each other – with the right knowledge, words, and, of course, friends. All in all, this is a feel-good film about how to really connect with people.
I've experienced having a hard time getting across people whose language I couldn't understand. But, I have found out that a smile and open body language always does wonders to help in getting a message across. What about you? Have you experienced trying to get through someone despite a language barrier?
(Vale is available on YouTube in both a Spanish version and an English version. Click here for a short film about two people who connect with the new language of love, Latin. Click here for a film with mixed languages too, though Basque and German this time. And click here for a feature-length film about two strangers finding a connection between them, despite barriers in the real world.)
---
Vale (Spanish version), on YouTube
Vale (English version), on YouTube
Directed by Alejandro Amenábar