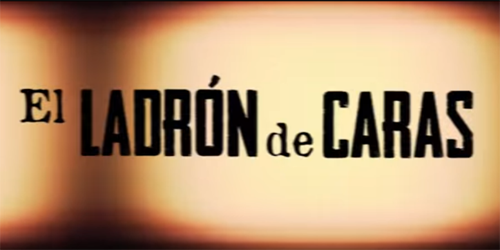 El Ladrón De Caras starts with a lady bringing a special file to a private investigator. The detective looks over the photos, and sees how the faces of people were missing in them. The woman then shows the man how she, too, was attacked, and how she could just be the next victim. The man decides to take her under his wing and put a stop to it all.
This beautifully made short film features a curious mystery and a touching message. I'm amazed how this movie was able to give a great story in around 11 minutes, and yet no dialogue was ever exchanged between the characters. As much as this is quite a fantasy, I was surprised to see that touch of reality, too. Great film all in all.
I was truly amazed how the elements of this film were actual representations of something very scary to happen in real life. What did you think of this connection between fantasy and reality?
(El Ladrón De Caras is available in HD on YouTube and Vimeo. Click here for another short film by the same director. Click here to check out more animated short films. And click here for a feature-length animated film that rather tackles the same condition as the one here.)
---
El Ladrón De Caras, on YouTube
El Ladrón De Caras is also available on Vimeo.
Directed by Jaime Maestro