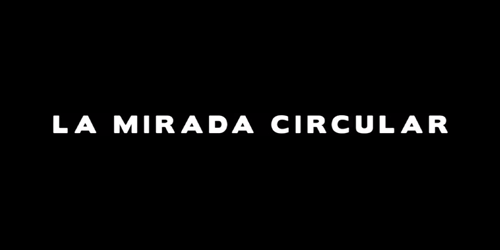 La Mirada Circular (English: The Circular Glance) begins with a family preparing for a beach trip: the kids are playing around, the mom is getting the food ready, and the dad is packing the stuff in the car. On the beach, as the parents relax, the two siblings enjoy the waves and walk along the shore. When they head back, they notice something odd. Where have their parents gone? Why are there odd men hanging about? Why are they being told to run?
This film may feature plenty of drama and suspense, but, at the core, it has a social message to send out. It was honestly kind of heartbreaking to see how the kids' escapade relates to what the film was trying to get across. But, it's quite an interesting interpretation of the kind of wrangling people do to feed themselves. Note that, at the end, you may just feel the compulsion to switch to veganism. I certainly did.
Films with a social message like these are widespread. Does this film remind you of any other films that have this kind of message? What is your take on short films that may have particular eye-opening aims, like this one does?
(La Mirada Circular is available on YouTube and Vimeo, with subtitles in English, Spanish, German, Greek, Hebrew, and Hungarian. Click here for another film with a social message and a young girl. And click here for a feature-length film about a man who opens his eyes to social problems in his society.)
---
La Mirada Circular, on YouTube
La Mirada Circular is also available with Hebrew subtitles, and on Vimeo.
Directed by Iván Sáinz-Pardo, Dirk Soldner, & Jim-Box