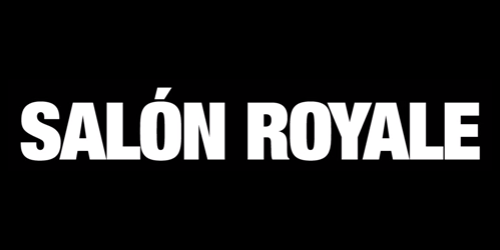 In Salón Royale, three women are on their way to a party. As excited as they are for the event, there seems to be just one problem: Anita's ex may just be there too. How are they going to make it through the night?
This slice-of-life film features just what you would expect from three women catching up with each other on the way to a party: talk about dresses, directions to the venue, and, of course, gossip. I find it quite interesting how the entire thing seems so commonplace, especially with how the conversation takes place mainly inside the car. This film may feature girl talk at its purest form, but it also touches on the conflicting emotions we get when we bump into a former flame. But yeah, it will probably be over in two days.
The entire film resonates with me in that I believe that I myself have had similar conversations with my friends more than once before, and also because I know how it feels like to talk with my girlfriends about bumping into an ex. But what about you? What do you think of the conversation between the three women?
(Salón Royale is available with English subtitles on YouTube. Click here for another film featuring a woman talking about her boyfriend to another woman. Click here to listen in to another talk between two girlfriends. And click here for a feature film about women on the verge of a nervous breakdown.)
---
Directed by Sabrina Campos