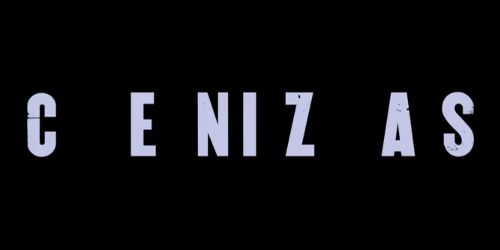 Cenizas (Ashes, in English) is a moving story about a girl who's carrying a pot of ashes. She journeys alone for some time, and ends up in a room near the beach. After lighting a cigarette, she pauses to think about what she must do next. Her mother then appears to talk to her.
This is a bittersweet story about death and moving on. While there's plenty of scenery to look at here, the few words spoken give quite an impact to the entire film. Each cigarette puff also conveys a subtle message about life, loss, and love. It's beautiful and heart-felt, and mysterious, too.
Have you ever lost a loved one before? I can only imagine the pain that can come with such loss.
(This is available with and without English subtitles on Vimeo. Click here for another film about a man contemplating his wife's death. And click here about a conversation at a funeral. And click here for a feature-length film about a mother-daughter relationship supposedly past the grave.)
---
Cenizas, on Vimeo (no subtitles)
Cenizas, on Vimeo (English subtitles)
Directed  by Ernesto Martínez Bucio