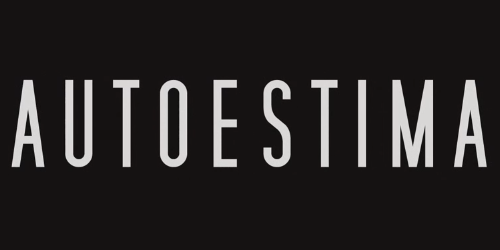 Autoestima revolves around a teen girl who lives an ordinary life, although a dark persona follows her wherever she goes. This dark shadow creeps up to her and erodes her self-esteem with observations about her body image, her friendships, and her life in general. One day, she'll have enough of it, and will just try to fight back.
This film shows a rather accurate, albeit frightful, personification of the dark side of us that brings us depression and anxiety. There's something about her ominous presence and searing red eyes that brings about shivers, which is about the same kind of feeling we get when a small voice within us tells us that we just can't succeed in doing something, anything. With believable acting and haunting imagery, Autoestima reminds us of our moments of sadness and the overwhelming feeling of negativity all of us experience at some point in our lives.
Notably, this film finds its inspiration from a comic by Meli-Lusion.
Autoestima rather affected me, reminding me of the hard days when I just don't want to get up in bed, and the days when I just feel sorry about myself. I suppose that suffering and pain is just part of human existence. What about you? What did you think of the shadow that follows the girl and wrecks her self-esteem?
(Autoestima is available on YouTube and Vimeo with subtitles in English, Spanish, and French. Click here for the story of a girl trying to come to terms with reality and her happiness. Click here for a story about the happy, sad, and painful moments of a girl told through photographs.)
---
Autoestima is also available on Vimeo.
Directed by Pep Domènech
Autoestima's official FB page | Autoestima's official Tumblr page | Director's website