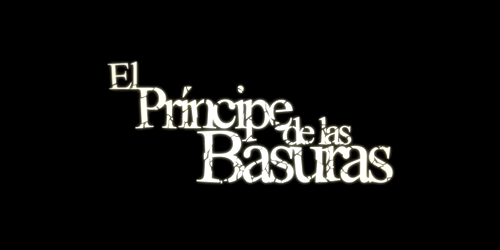 El Príncipe De Las Basuras is set in a world where everyday people walk the streets, and where a robot wants to spend some time alone. However, his reverie is broken by the entry of three persistent kids, and he is forced to run away. In the meantime, a young bandaged boy is also seeking for something, and is also relentlessly pursued.
This beautiful short film uses two sides and two kinds of animation to tell one story. I like how we can see the emotions of the characters, thanks to their human faces. It is also interesting how the use of robots gives quite an imagery and comparison to their supposed human counterparts. Moreover, that such emotions and messages were sent out with no words and with only mere gestures is amazing. Top-notch, lovely, and rather heart-breaking.
What are your thoughts about this film? Especially with that ending, where a superior being believes that he is large enough to dominate the weaker one?
(El Príncipe De Las Basuras is available on YouTube. Click here for another film with robots. Click here for a film about a man who is pursued and so is forced to run. And click here for a feature-length film about a boys who are asked to fight at a young age.)
---
El Príncipe De Las Basuras, on YouTube
Directed by Francisco Peinado