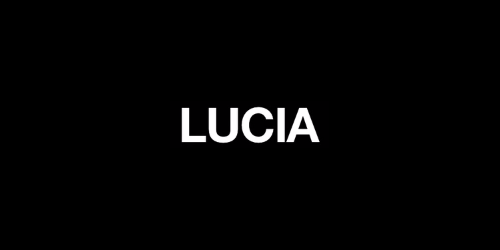 Lucía begins with a girl's whispered voice telling a story. As she tells her story, we are shown a room with various fixtures. Slowly, as she talks of her life and of Luis, shadowy figures appear on the walls, and the things in the room move as if by their own will.
This short film delivers quite an experience. There is a dark and chilling mood here, especially with the lingering soft voice of the girl and the transitions of dirt and furniture. There's just something in the eyes of the charcoal Lucía as she tells her story, and her story in itself hints of something sinister. Interesting experience, overall.
I think that the way Lucía whispered her story paired really well with the dirt and shadows of the room. What about you? What do you think of this experimental short film?
(Lucía is available with English subtitles on Vimeo and YouTube. Click here for another story told with chalk and real life scenery. Click here for a dark story about another young girl.)
---
Lucía is also available on YouTube.
Directed by Cristóbal León, Niles Atallah, & Joaquín Cociña