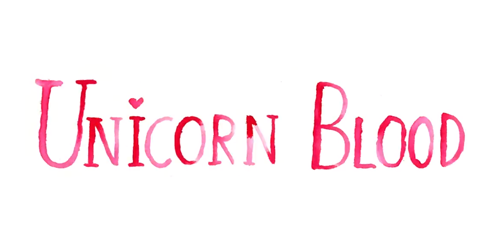 Sangre De Unicornio (English: Unicorn Blood) is a curious animated film that starts with two unicorns. They talk about how important unicorns are to the world. Meanwhile, two teddy bears go off hunting for the best game. After all, unicorns have such soft flesh and the most delicious blueberry-flavored blood.
This award-winning short film is told with watercolor strokes and an ominous tone. There is also a kind of otherworldly character to this film, especially with the dichotomy, the music, and the curious talks. Nevertheless, while this story seems to stem from fantasy, it also has dialogues and undertones that are surprisingly human in nature. All in all, this is a beautifully directed short film with an interesting message about beauty, unicorns, and blood. (And a possible religious tinge.)
I enjoyed this film, especially with its depth and allegory. What about you? What do you think of the relationship of Moffy, Gregorio, and the unicorns?
(Sangre De Unicornio is available in HD on Vimeo and YouTube. Click here for another rather dark short film co-directed by the same director. Click here for a beautifully animated short film about a cat's journey. And click here for a widely acclaimed feature-length film about another dangerous and beautiful world.)
---
Sangre De Unicornio is also available on YouTube, and with Italian subtitles.
Directed by Alberto Vázquez