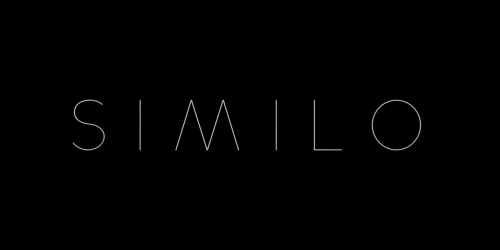 Similo is set in the future, where people are living in Antarctica. Hebe wakes up to learn that she has an appointment that morning. When she arrives at the clinic, she is told that Ciro is in a fragile state, and may not remember her. She greets the man with all smiles, but he looks at her with a deadpan way, even when they get home together.
This film, on its own, is a visual treat, even though it's a look 50 or so years into the future. The subtle details bring an interesting view of what it would look like to live in a high-tech city in the South Pole. However, all that is a mere backdrop to the story of the two lovers, whose past and present have been intertwined to tell a curious story. Emotionally moving, this movie will make you question not just about human emotions and love, but how the future will change the dynamics of human relationships, too.
Many sci-fi stories and films have present scenarios just like this one, although I have to admit that I was very moved by Similo's drama. What about you? What do you think of this film? Do you think it's possible for people to turn out this way someday?
(Similo is NSFW and available with English subtitles on Vimeo and YouTube. Click here for another story featuring robots. Click here for a robot waking up to a post-apocalyptic world. And click here for a feature-length film about another society set in the future.)
---
Similo is also available on YouTube.
Directed by Bruno Zacarías & MacGregor