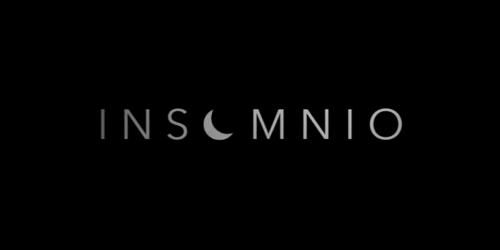 Insomnio is about a man. He seems to have trouble sleeping. In the background, a narrator talks about the three stages of insomnia, and each stage seems quite applicable to the man who has trouble sleeping. Who's the girl he's thinking of? Why does he look anxious? Will he ever be able to sleep again?
This micro-short film is a quick look into the realm of insomnia. The talk about the three stages of insomnia do well to highlight the worries of the man in the movie: the memories, the distractions, and, of course, going to sleep. The intertwining of what happened in reality and the thought of insomnia is played well, and the end seems to tie everything together, indeed.
There are times that I myself have had trouble sleeping, especially when past memories come to haunt me. What about you? Have you ever experienced insomnia? How did it feel like?
(Insomnio is available with English subtitles on YouTube. Click here for the story of another man who is not allowed to sleep. Click here for another man who is afraid of waking up and seeing his biggest fear. And click here for a feature-length film about being sleepless in Madrid.)
---
Directed by Javier Sánchez